Parklands Food Fest 2018
Saturday September 8
Lizard Log Amphitheatre, Abbotsbury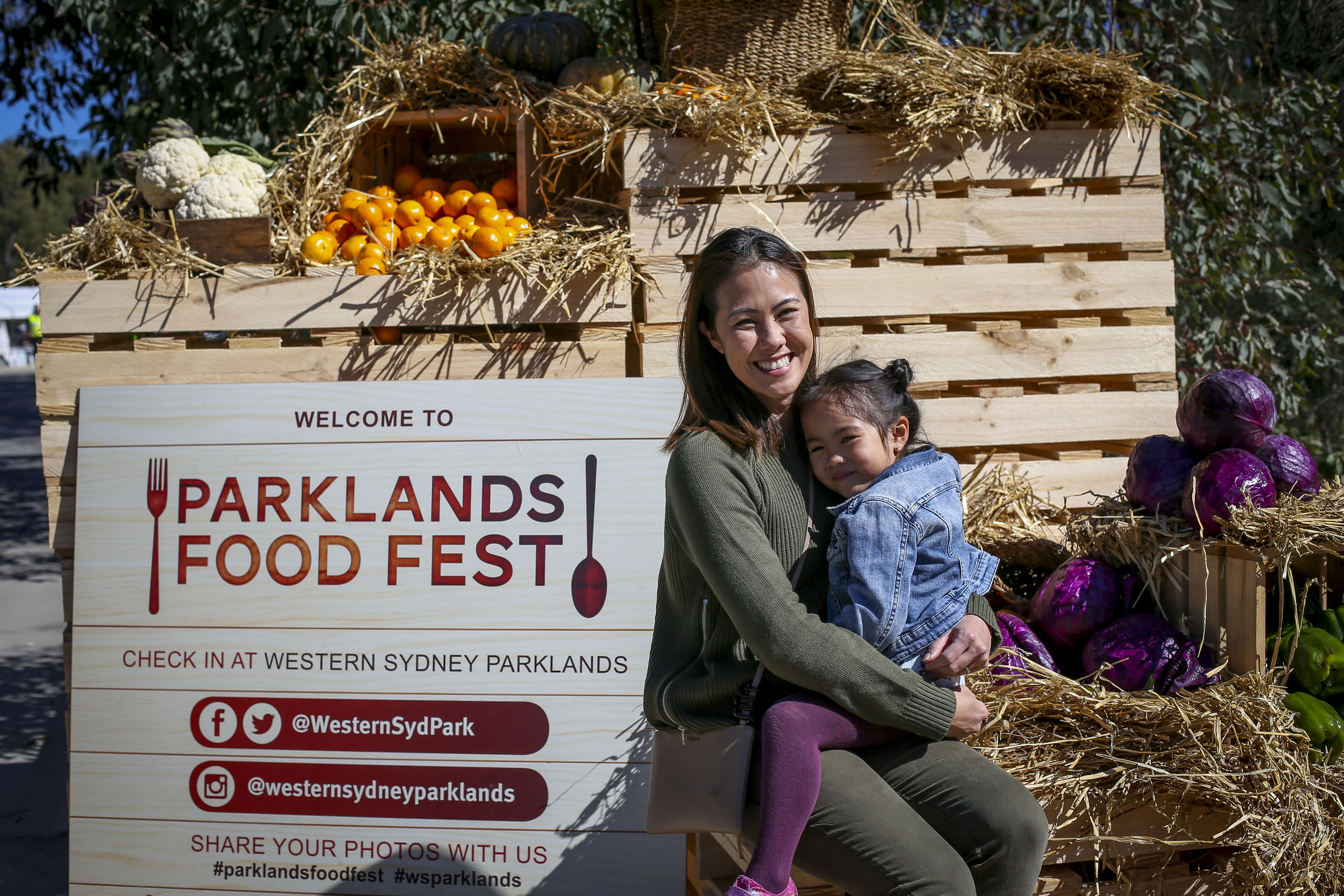 Thanks to everyone who came along to Parklands Food Fest 2017 to enjoy a sun-filled day of celebrity cooking and gardening demos, live music, family activities and much, much more. We had over 8,000 visitors attend!
Parklands Food Fest (on Saturday 8 September this year) is an annual event held in spring at our beautiful Lizard Log Amphitheatre, at the corner of Cowpasture Road and the Horsley Drive, Abbotsbury. The popular and much-loved local celebration brings together celebrity chefs and gardeners, food lovers and families for a day of cooking and gardening demonstrations, live music, activities and so much more!
Stallholders call out - we want the 'best in the west'
If you are a great food business - particularly from Western Sydney - and would like to have a stall at the event, read about Parklands Food Fest.
Then, click here to tell us all about you and why you should be there!
Make sure you sign up to Parklands News or follow us on Facebook to get all the details as they come to hand for this year's event!
Event information
WHAT: Parklands Food Fest 2018
WHEN: 08/09/2018 10:00am until 4:00pm
WHERE: Lizard Log Amphitheatre, Abbotsbury
HOW MUCH: Free