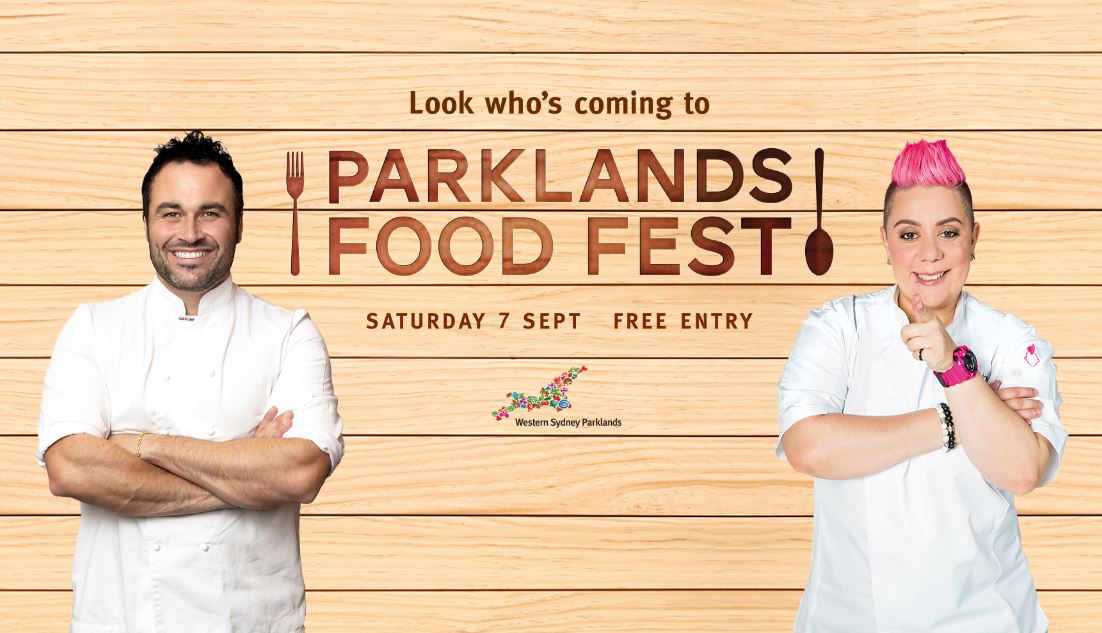 Lizard Log, Abbotsbury 07/09/2019 10:00am
We hope you loved Parklands Food Fest 2019. Fill in our survey to tell us what you thought of the event and you could win a great prize.
14/09/2019 8:00am
Love your fresh produce? Want to take the family somewhere that is rich in culture, choice and variety every week of the year? Uncover the secret gem of the Western Sydney Parklands of Abbotsbury. Set in lush surroundings in a hub of activity and entertainment are variety goods galore.